The bottom line reason to improve your workforce: A better bottom line.
About CRE Solutions, Inc.
CRE Solutions, Inc. is a learning and development firm committed to getting your good people to perform with great skill. CRE provides direct interventions to improve individual, team, department and organization performance utilizing expertise in performance and behavioral assessment as well as solutions design, development and delivery. Initiatives focus on the distinct needs of each client and serve to change behaviors, improve skills and advance business objectives.
With relationships across the learning and development industry, CRE Solution Inc. brings together technical expertise and practical experience to effectively evaluate business requirements and expertly deliver solutions.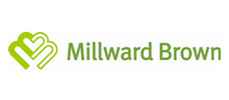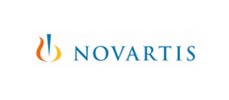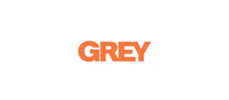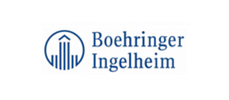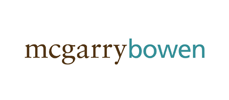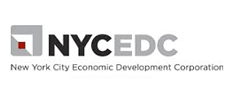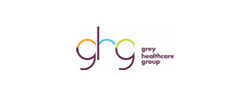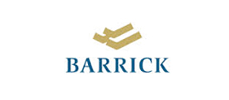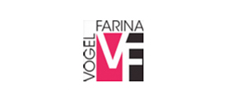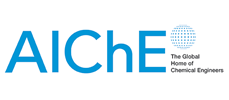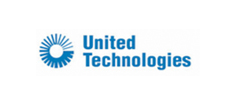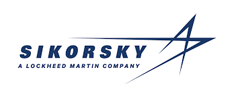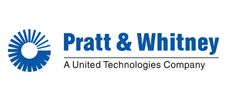 "As I was driving home…,it occurred to me that this workshop was the BEST one that I have invested in over the past 5 years (and I try to attend some form of professional development at least quarterly).
Cheryl's session was a true gift of valuable content and delivered in an outstanding way that raises the bar on "stickiness" factor. Her platform skills and style are exceptional. As the adult learning model suggests, we absorb what is currently relevant….I took away many tips I will commit to putting into practice right away and expect to have immediate bottom-line impacting business results "
"CRE Solutions, Inc. is a valuable learning and development partner. With their help, we continue
to roll-out a wide variety of management and individual contributor programs at Boehringer-Ingelheim.
Their facilitators are top-notch, consistently receiving outstanding feedback from participants and management. CRE's ability to customize their service ensures we receive a quality product
every time."
"Hats off! One of the best courses I have taken at Boehringer-Ingelheim in the past 10 years.
Great dose of prework and wonderful energy from the Instructor. Perfect Match. Thank you!"
"CRE Solutions, Inc. is a valued learning and development partner. They have successfully helped
us roll out management and individual contributor programs that have greatly enhanced our employees' skills. Recently, they played a pivotal role in launching our new Performance Management system."
"The management training series is great. They are giving me a bigger view of what being a
good manager really is, and I'm applying it immediately. Love it."
"Cheryl is an incredibly dynamic, flexible, and smart trainer/facilitator. She has a talent for understanding what the audience needs as well as what the audience wants and tailoring her style to make sure her workshops are valuable. Working with Cheryl is easy: she has a deep knowledge of her craft and she has a realistic understanding of what is possible in a corporate learning environment. Cheryl always delivers what is promised and is an excellent partner."
"Cheryl is one of the most dynamic, outstanding trainers and facilitators that I have met in my Leadership Development career.  No-nonsense, focused, articulate, and funny, Cheryl can easily engage a room of even the most hardened training skeptics, and translate learning into immediate application on the job.  Her presentation of Value Partnering Skills at a recent ASTD Hawaii Professional Development event here in Honolulu not only received rave reviews, but continues to stimulate dialogue among members months after the program. Cheryl is a gifted consultant, trainer and facilitator that knows how to add value."